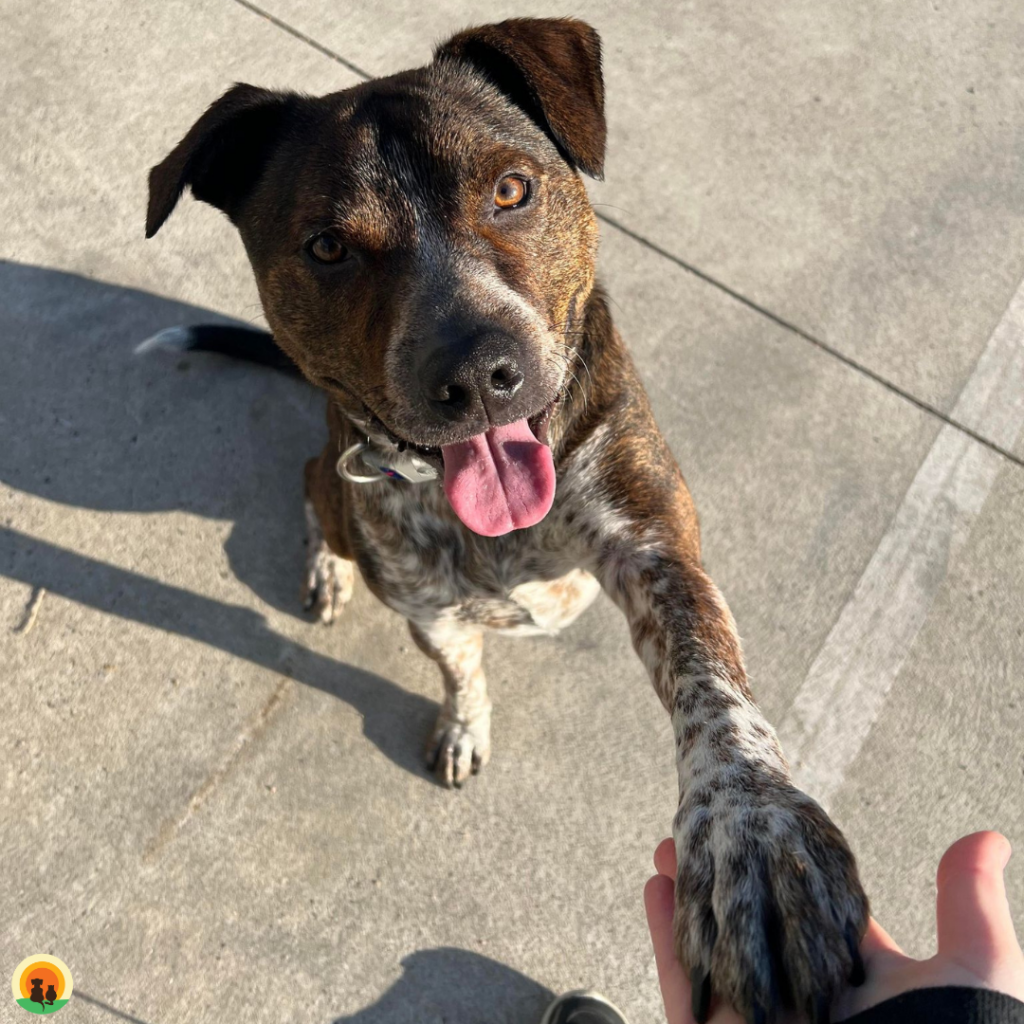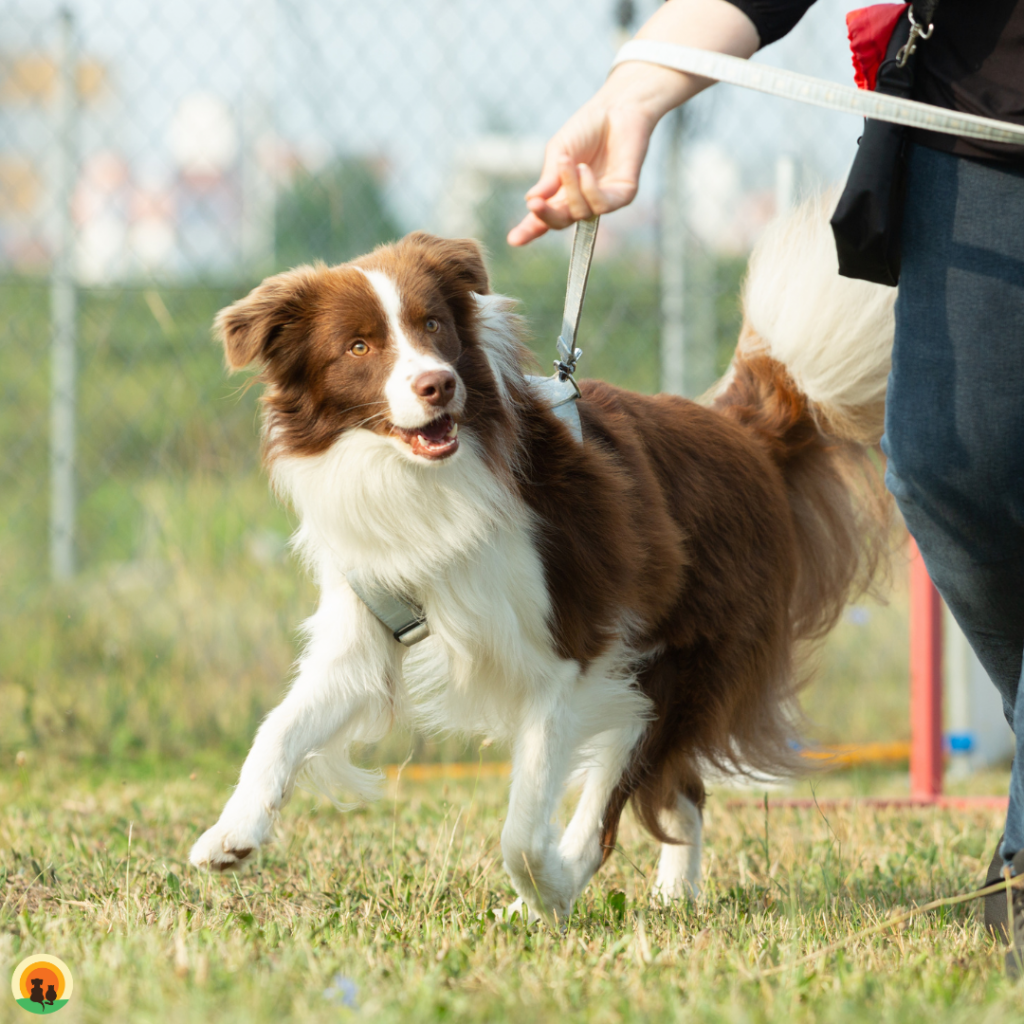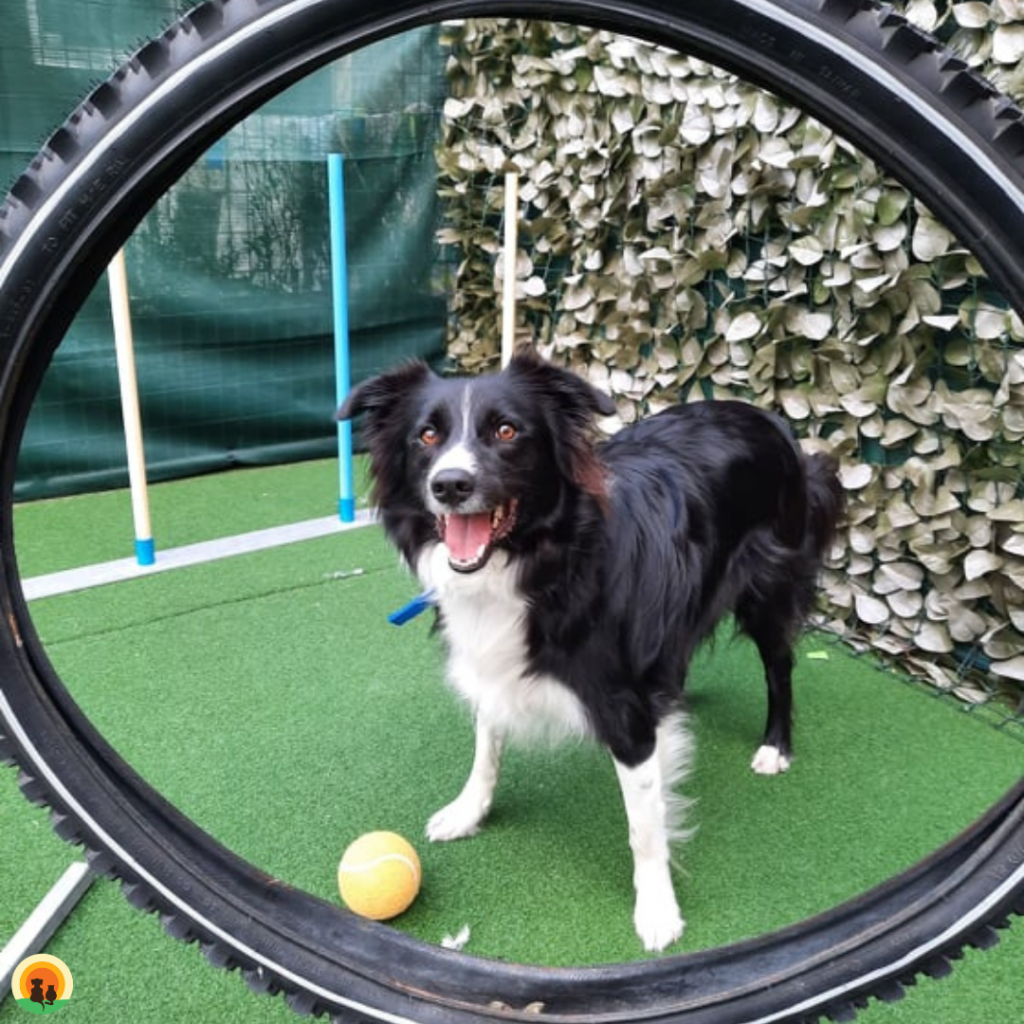 Start your dog out on the right paw!
Let's face it, sometimes it can be hard to attend obedience and training classes due to lack of time... we all have very busy lives!
So, this is where our team can help!
Second Chance Animal Rescue is committed to improving the lives of dogs and their owners - ensuring the dog ownership experience is a positive one.
Our dog training programs have been developed and are run by nationally qualified dog trainers. Our team can help you to understand and resolve your dog's specific behavioural problem / training needs with a personalised one-on-one training consultation.
We can also help you with more than just standard dog obedience! Our trainers have many years of experience working with complex behavioural cases and can help with many issues, including separation anxiety, aggression, leash reactivity, multi-dog household issues, over-excitement and much more.
For more information, you can email our training team at trainer@secondchanceanimalrescue.com.au or call the team directly at (03) 9357 0834 (option 5).
Bulk training session packages are available too.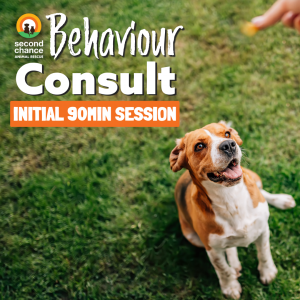 Initial Consult (90 Minutes):
$150 (Includes GST + booking fee)
These consultations are for dogs who have not had a training session with us before.
The extra time allows our trainers to gather an extensive history as well as create a tailored training plan to help address your dog's behavioural concerns.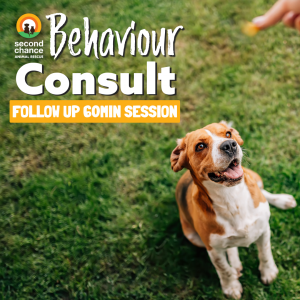 Follow-Up Consult (60 Minutes):
$100 (Includes GST + booking fee)
These consultations are for any ongoing training sessions required following your dog's initial consult.